2023 Archery Equipment Exposition
The 2023 Open Season Athlete Expo will be held from 28 July 2023 to 30 July 2023
Florida - Archery Expo
Celebrating the expanded Open Season Athletic Expo in Lakeland, Florida. Florida attractions. Florida Open Season Athletes Expo Tickets.

Companies, equipment and latest products will be showcased. Fans will have the opportunity to meet some of the most knowledgeable individuals in the industry, whether they are looking for adventure, hunting or a passion for the great outdoors. You'll find workshops, show offers, trophy competitions and featured displays as well as workshops, archery, shooting ranges, exhibits and more.


The collection includes industry leaders, high-tech equipment, and the latest hunting and outdoor products.
Continue to follow us  and take you to experience the fun of archery!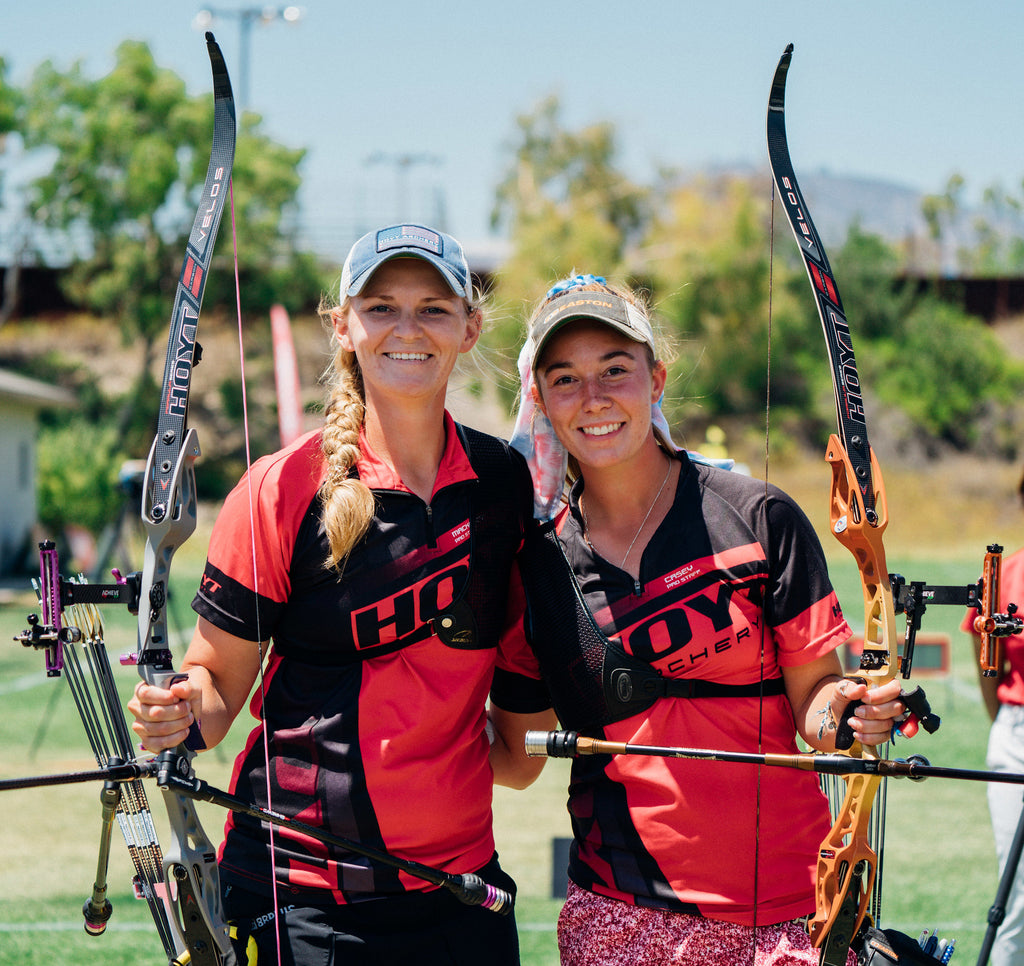 ---